YHS 50 FS Impact Resistant and Blast Mitigation Storefront System
YHS 50 FS is a high performance monolithic storefront system designed and tested to meet the most demanding conditions.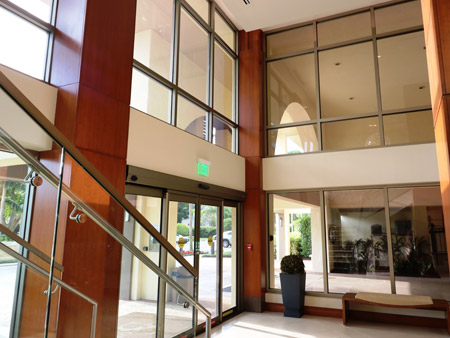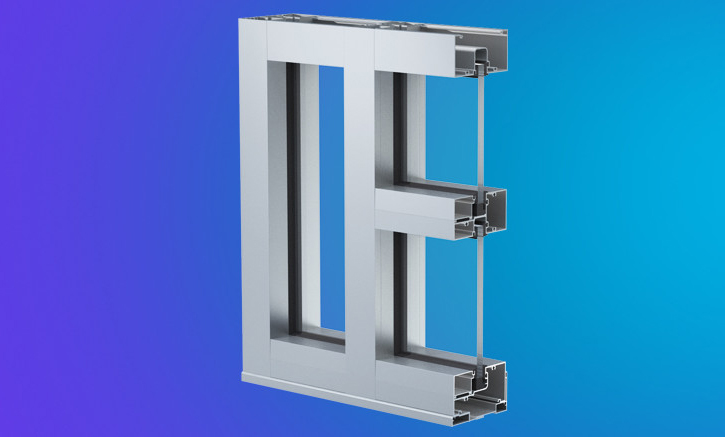 With varied infill and components, YHS 50 FS can meet the requirements for Impact Resistance, Blast Mitigation or both.  The system features the Model 35H entrance door with maximum-security dead bolts or optional exit devices for egress requirements.