We are strong advocates for using WinDoor, Inc. windows and sliding glass doors, YKK America storefront and curtainwall systems, and Portalp automatic door systems. Each offers 'best in class' products with the highest design pressures, large custom sizes and innovative options to better serve our customers.
Sliding glass doors designed to withstand high design pressures mean the structural integrity of the door and it's glazing can withstand hurricane force winds

Learn More
8100 Series
8100 Narrow Style Series
7000 Series
6000 Series
Terrace
Terrace doors offer an appealing interior frame and panel aesthetics with a secure view of the beautiful outdoors.


Learn More
9050 Series
Entry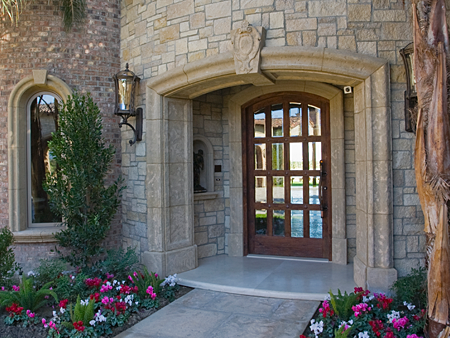 Traditional wooden frames deteriorate over time, leaving entryways vulnerable to the elements.Poly-fiber (PF) frames combine the strength and convenience of wooden door frames, but with enhanced properties.


Learn More
Fiber Glass Clad Entrance Doors
Storefront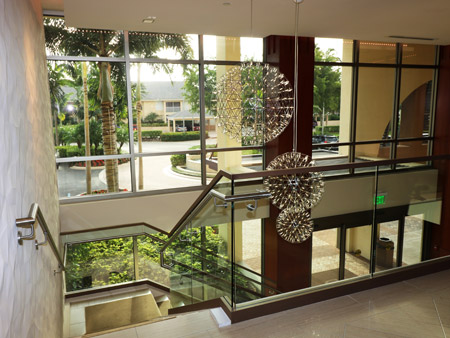 Storefront systems provide solutions for large glass areas such as lobbies, common areas and elevator enclosures
Learn More
Model 35 YKK
Model 50 YKK
Automatic Sliding Doors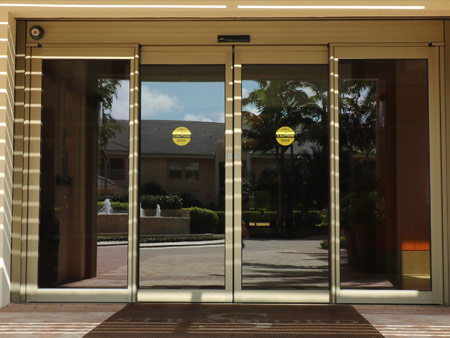 Portalp Automatic Doors offers the best automatic doors in the world. With manufacturing facilities in Naples, Florida, PORTALP USA consistently provides superior quality and customer service.
Learn More
Automatic Sliding Doors
Curtainwall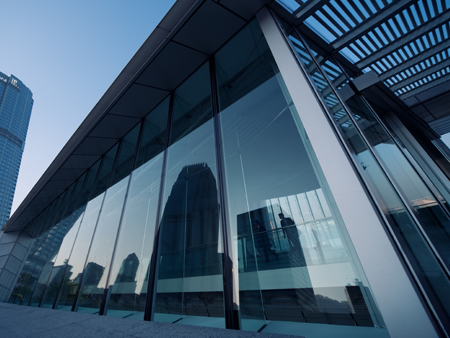 Glass railings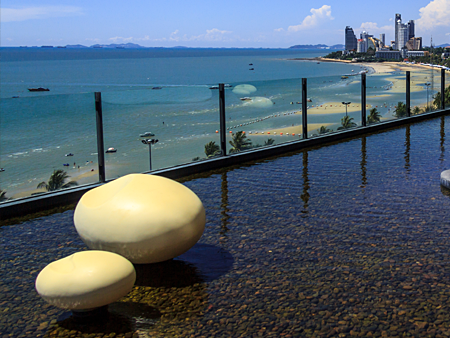 Don't let a wooden rail spoil your view. Glass railings enhance your view and allow you to enjoy the outdoor's pristine beauty.
Bent Glass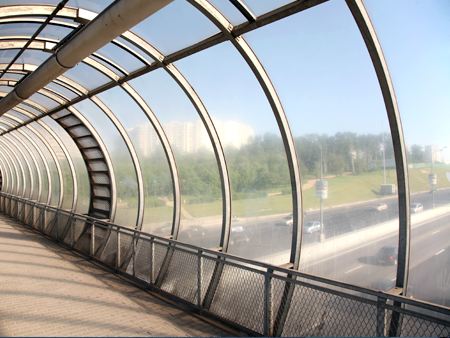 Bent glass is the product of choice for many architectural applications such as exterior vision and spandrel areas, skylights, solariums, covered walkways, interior walls and hand rails.