9020 Series Thermally Broken Aluminum Fixed Window for Energy Code Compliance
*Thermally broken refers to how the window is constructed. More precisely, it is manufacturing the aluminum frame window with a barrier in between the inside and outside window frames that will prevent the conductive thermal energy loss.
WinDoor Thermally Broken Fixed Window – 9020 Series for Energy Code Compliance
Maximum Sizes Available: 60″ x 120″ or 96″ x 72″
Impact or Non-Impact +/- 150 psf
Water Performance: 30 psf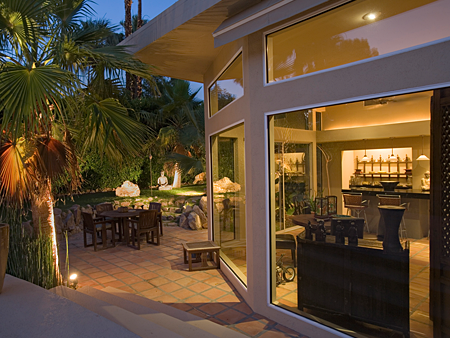 With the strength of aluminum and the energy ratings of vinyl comes the thermally broken 9020 fixed window.  Available in multiple shapes and sizes all while earning a high performance rating on high impact and non-impact certifications, as well as Energy Star.  Match this superior window with some of our thermally broken products.  Matching rails are available for continuous sightlines, or choose mulled glass panes within one continuous frame.  If you are trying to achieve durability and longevity in a high performance window, then look no further.