Portalp Automatic Doors offers the best automatic doors in the world. With manufacturing facilities in Naples Florida, PORTALP USA consistently provides superior quality and customer service.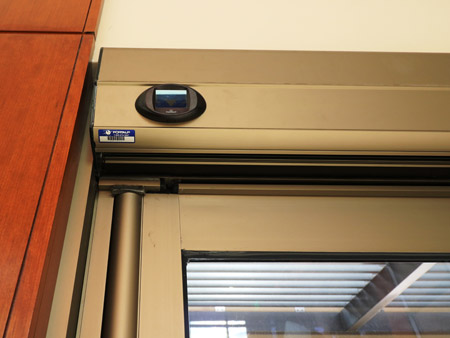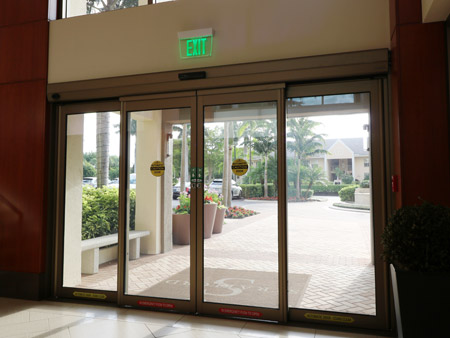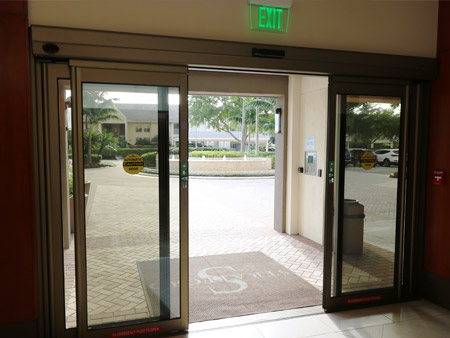 PERFORMANCE, COMFORT & SAFETY
Digital control panel and self-controlled luminosity
Incorporated traffic analyzer
Infrared remote control
Auto-control infrared barrier
Locking device through infrared key
Lighted display incorporated into the cover
Airlock management…
There are a wide choice of finishes, leaves and glazing…coupled with many configurations to create an entrance according to your imagination and to provide safer and more comfortable conditions for owners.