YHC 300 IG Impact Resistant and Blast Mitigation Inside Glazed Curtain Wall System
The system features a 3" wide face dimension to permit the glass engagement necessary for higher design pressures and accommodates 1/4" to 9/16" single glazing or 1" to 1-5/16" insulated glazing.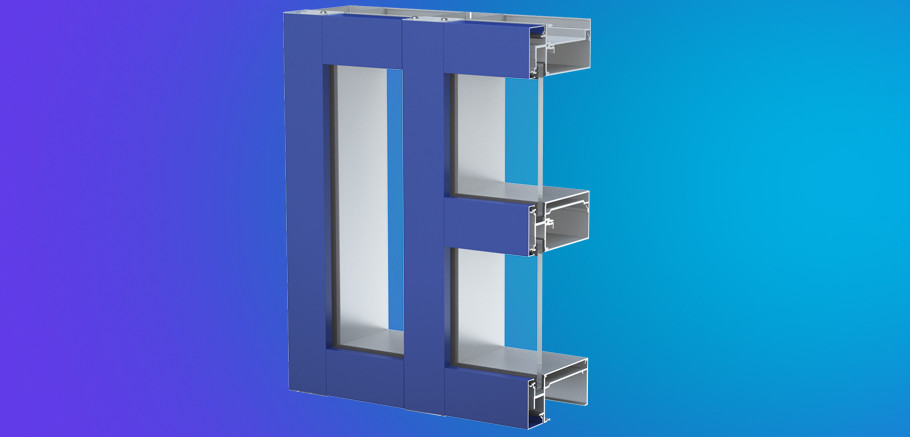 YHC 300 IG (Inside Glazed) is a high performance curtain wall system designed and tested to meet the most demanding conditions. With varied infill and components, YHC 300 IG can meet the requirements for Impact Resistance, Blast Mitigation or both.